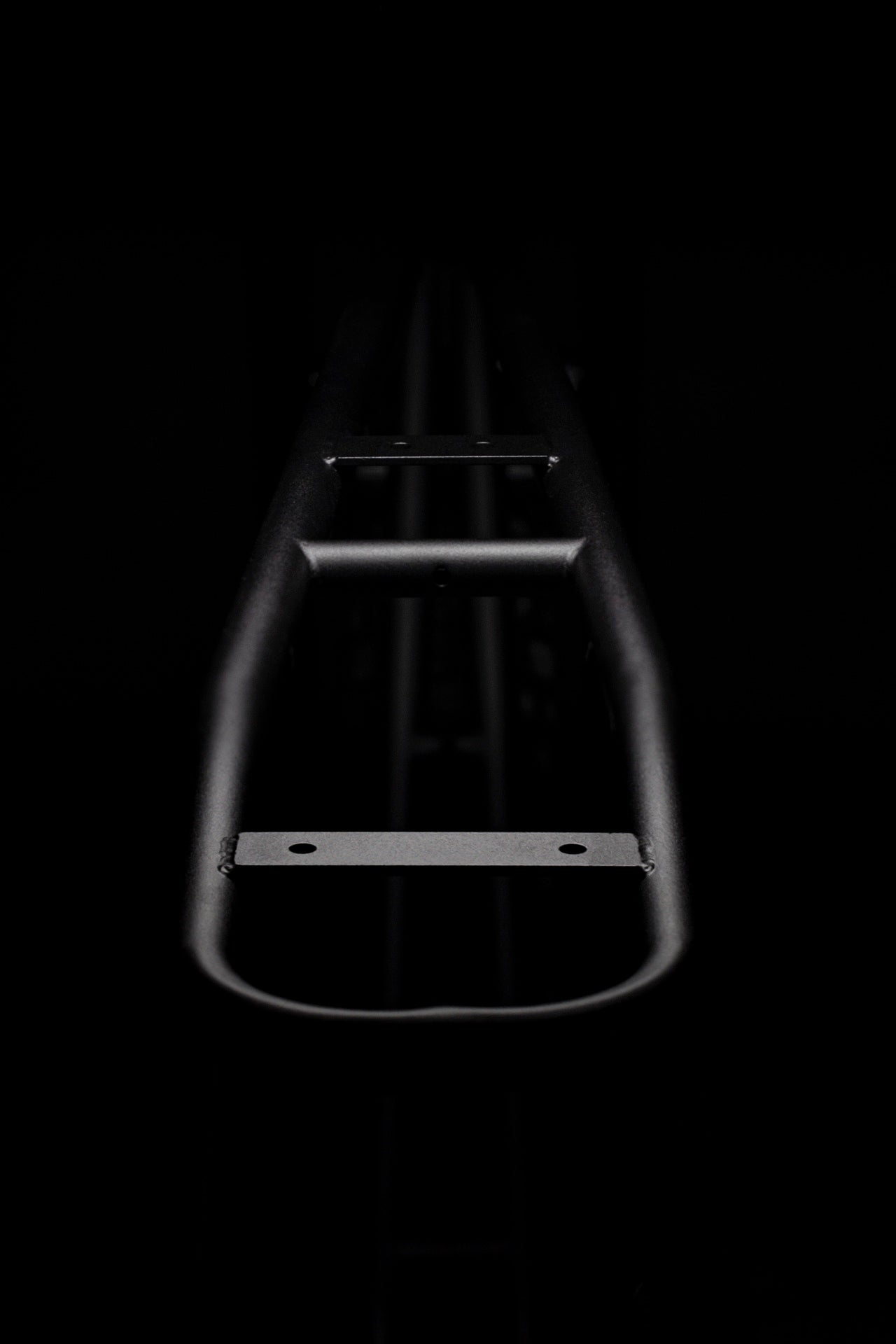 BUZZRAW PRO
The bigger, roomier Buzzraw that carries more.
More Room for Daily Adventures
An evolution from its predecessor, the Buzzraw Pro accommodates an additional passenger and carries more cargo. It also comfortably fits taller riders with the enlarged frame.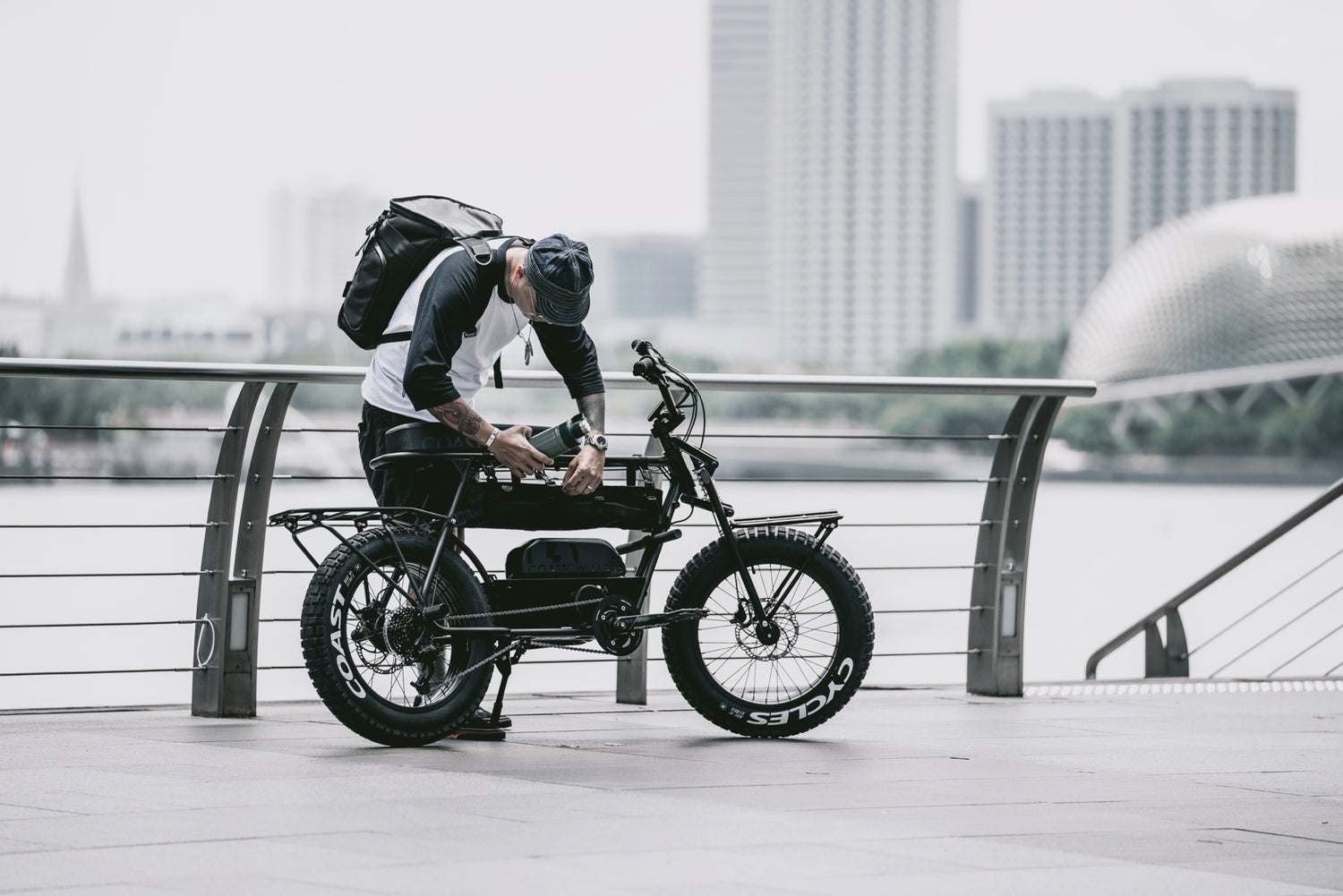 A common saying goes, 'Less is more. But with more utility and versatility, you can carry more cargo than usual.
We see into every detail
We see into every detail and enhance our bikes for added practicality – both the visible and the invisible – so that everyone can breeze through their daily commute.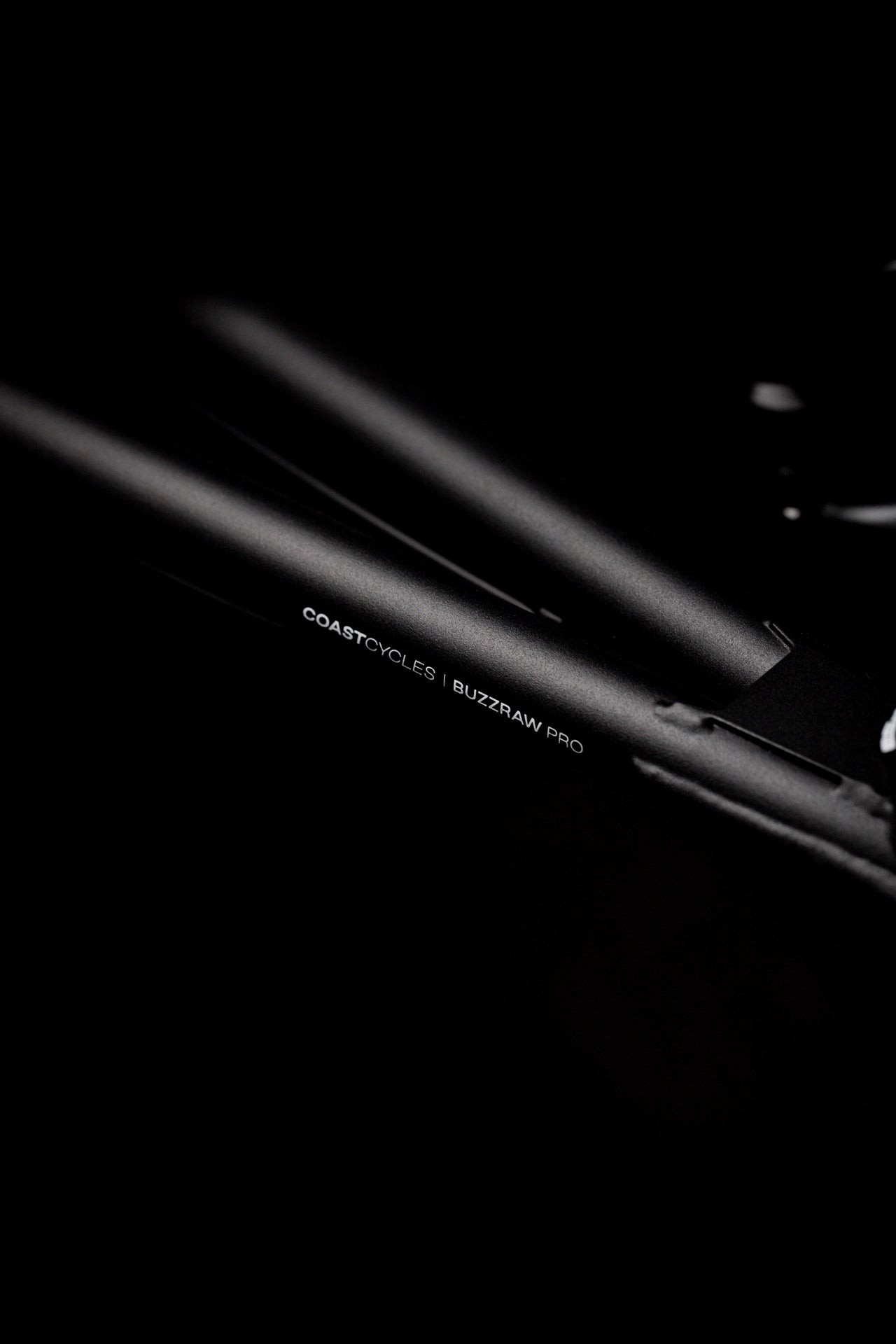 STRUCTURAL
REINFORCEMENTS
Additional bracing was added to our unique frame design for increased structural integrity to support heavy loads.