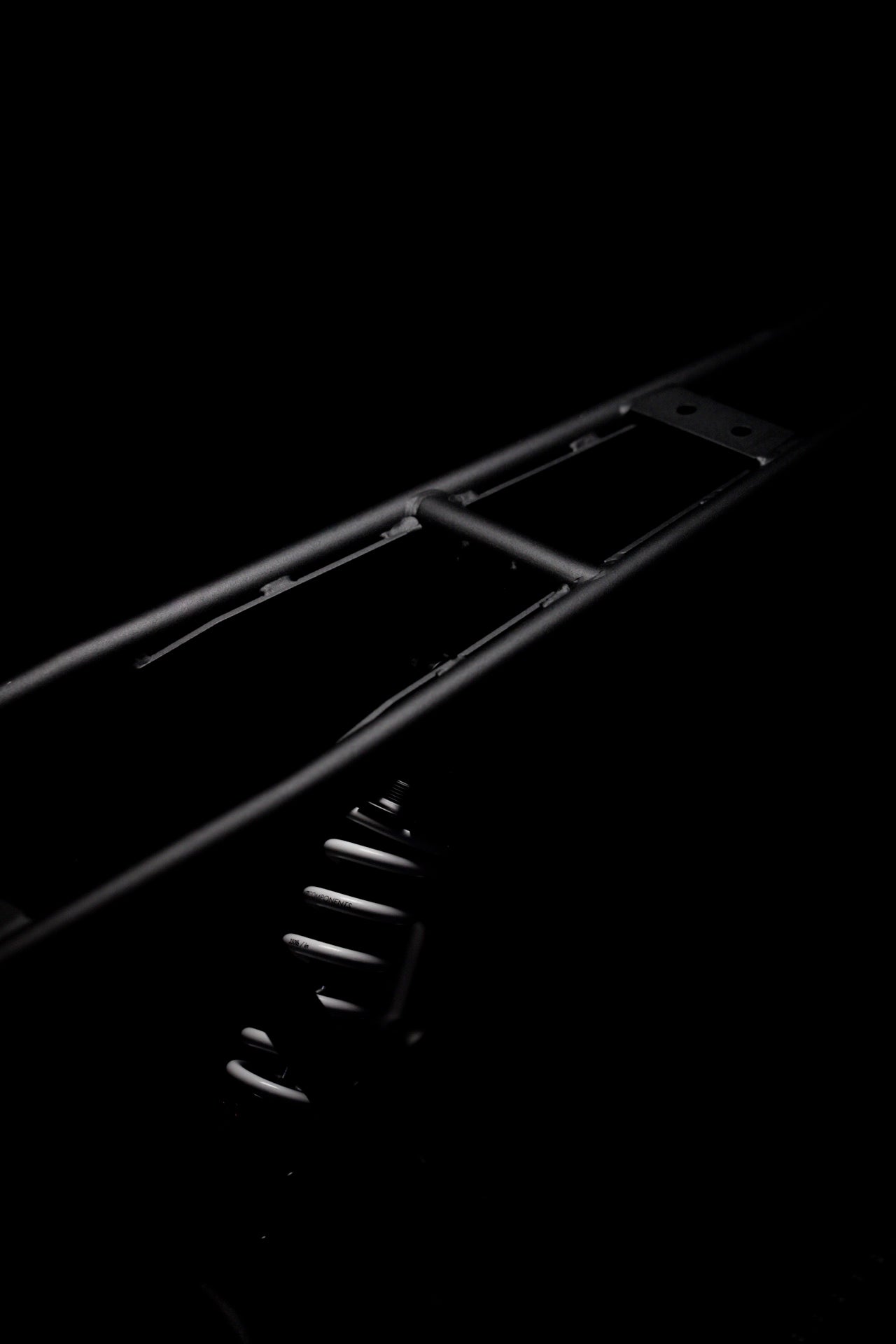 BUZZRAW X
Others see obstacles, Buzzraw X sees adventure.
Freedom to Coast
Riding on different terrains is a thrilling experience, but nothing beats exploring these terrains with comfort and stability. Buzzraw X possesses a Unified Rear Triangle suspension design that cushions the commuters from the effect of rough terrain and offers high-speed stability, so that you can simply enjoy the joy of coasting everywhere and anywhere.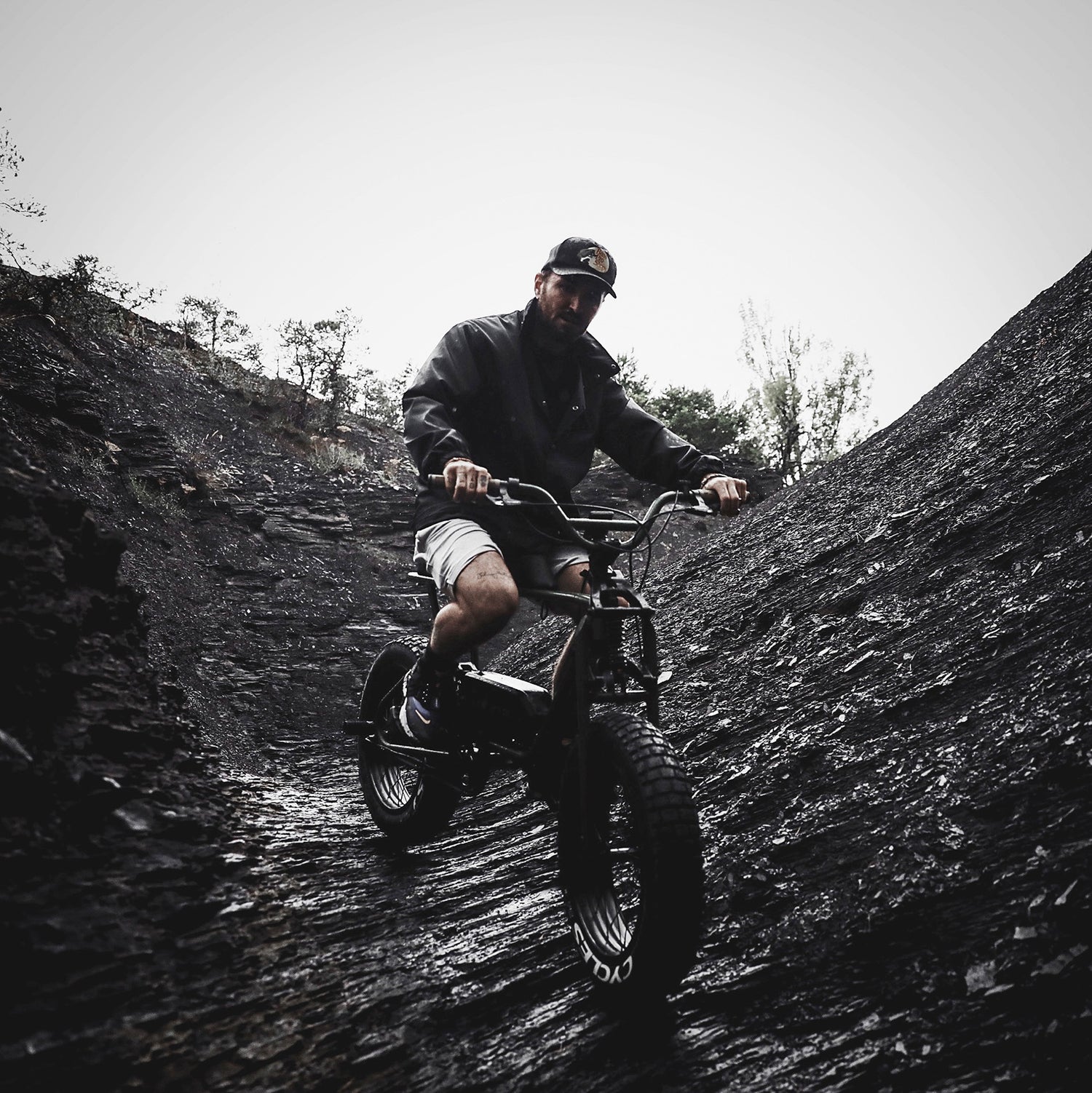 Fast. Stable. Comfortable.
The go-to vehicle for your daily adventures.
Ride any road surfaces
Ascend or descend any terrain. We see into every detail and enhance our bikes – the visible and the invisible – so that everyone can pedal with ease and speed.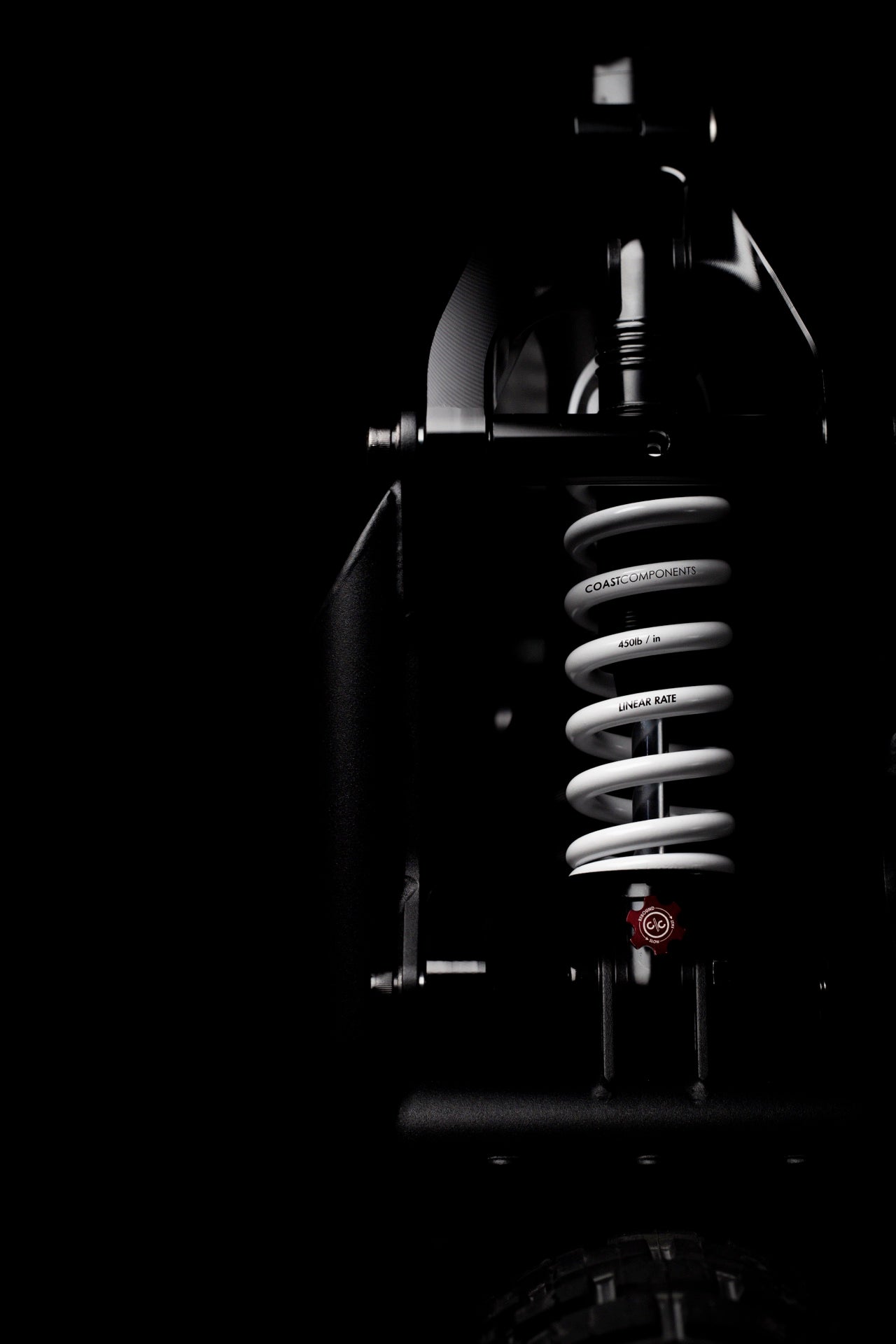 BUZZWALKER
LINKAGE FORK
Our CNC machined linkages ensure the fork remains rigid, even at high speeds. We designed the fork trail to ensure that the steering experience remains constant throughout its travel, communicating a stable feel.